Happy Valentine's, everyone!
Two days late. Because I had no time. My bad. I hope you had a nice book to love, or a person, or a pup, whichever you like best! And since you're here, why not keep celebrating  by talking about all the tragic romance fails in fiction?? such a terrible idea, who left me in charge of this
Thank you to Sophie @Blame Chocolate for tagging me! She's awesome, you should definitely visit her and give her all the chocolate.
The Rules:
Please PINGBACK to me at Kate @ Melting Pots and Other Calamities. Or just Kate. And PINGBACK TO A SPECIFIC POST OF MINE.  I won't see the post otherwise, and I'd like to see it.
You can choose ten romance fails from ANY media you like: books, movies, anime, manga, T.V shows, or Webtoons. You can even mix them up if you want.
You can choose funny fails or serious ones; for the serious ones, phrase it humorously. Remember, this is a fun tag! It's not meant to be serious.
Mention who's who in the fails. (I.E, who fails and who is the recipient of the failure). If there isn't  recipient, per se, just state the couple (or non-couple).
Optional: Rank the failures from least extreme to most extreme.
5 failures at LEAST.
Tag as many people as you want, but at least one person.
There are some big spoilers coming, so keep that in mind if you plan on reading/watching any of these:
~ The 100 (season 2) ~ Glass Sword ~ The Arrow (season 4) ~ Crown of Midnight ~ Red Queen ~ When We First Met ~ The Death Cure ~ Game of Lives ~
Finn and Clarke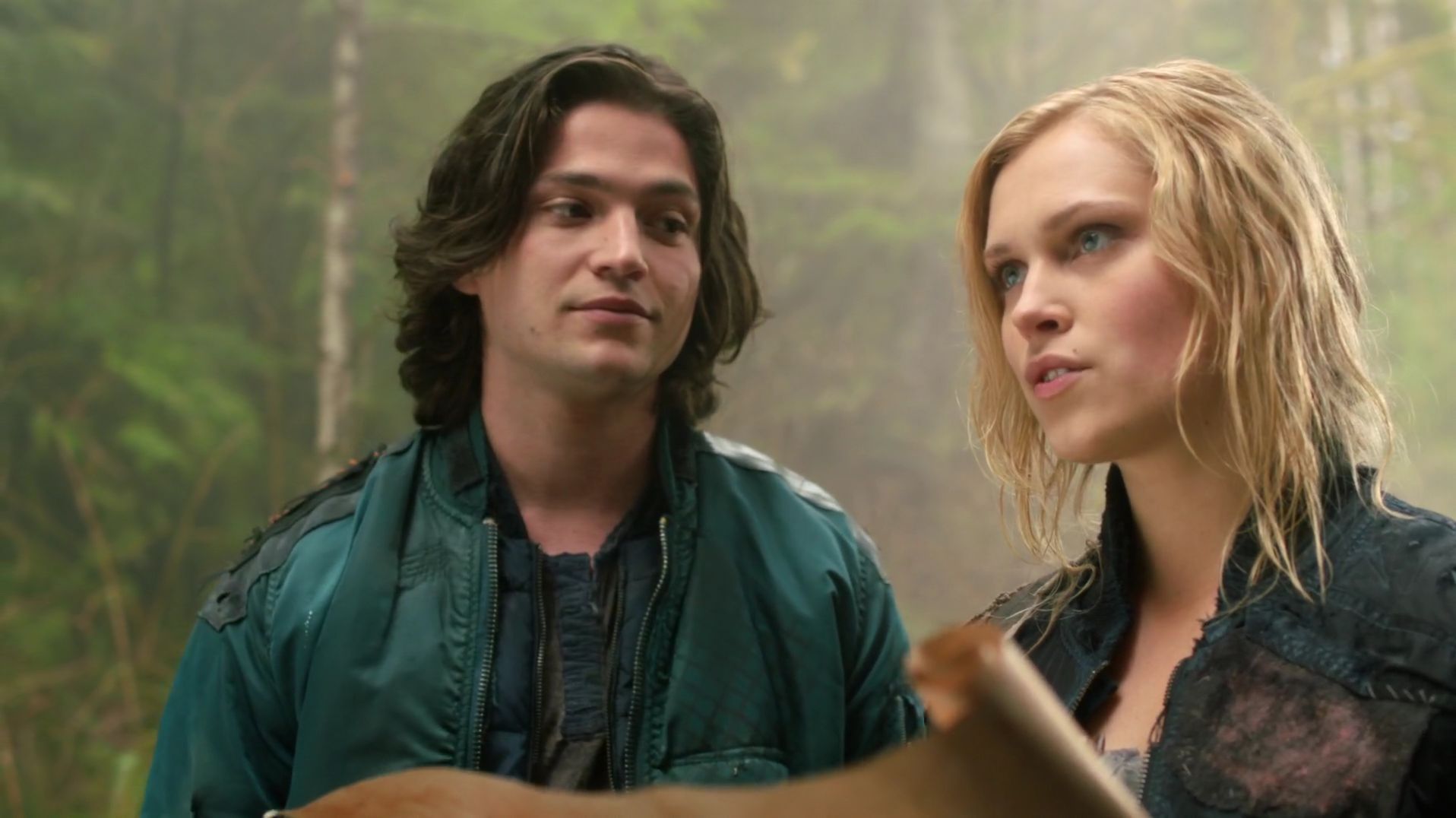 Finn's death is more tragic than A.L.I.E.'s nuclear apocalypse. Yes, that's an absurd thing to say. Yes, I said it anyway.
Shade and Farley
It was all nice and good until Shade teleported out of everyone's lives.
Felicity and Oliver
I'm not caught up with this show, so I don't know if they get back together… But they should never have broken up in the first place, okay??
Chaol and Celaena
They were so great. Until that whole mess happened and she tried to kill him.
Maven and Mare
WHYYYY???? 😭 Yeah, that's all I have to say.
Noah and Avery
This guy keeps going back in time to make his best friend fall in love with him, and always fails. It's so sad. In a funny, ridiculous way.
Teresa and Thomas
All the betrayals and lies, and when they finally make up, she dies?? This is not okay.
Michael and Sarah
She basically disintegrates and he has to code her back to life, but we never find out if he pulls it off? Normal relationship stuff.
I tag you!
Vani @Off Color Lit, Gayathri @Elgee Writes, Phannie the Ginger Bookworm
No pressure to do it 😉
Do your ships usually sink? And do you wish any of these couples had made it??