It would seem today's my birthday, and aghh, now I'm old and wrinkled.
Forgive my decrepit looks. I'm eating cake to solve them. Thanks to Becandbones for letting me borrow this tag!
Also, yes, you can have cake too (it's chocolate, of course)
Count your birthday along your bookshelf and then substract your birth month
I maaaay have read this book 6 times. Or 7?? I'm not even sure.
If you could spend your birthday with any fictional character, who would it be and why?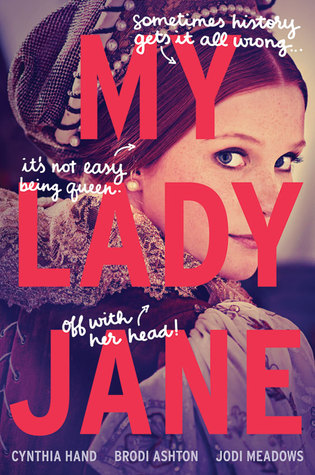 Ahh, this is a hard one. I'm going to say Jane from My Lady Jane – she loves books, she turns into a ferret, she's funny, and she's great at pillow fights.
But, cheating a little, I'd also choose August from This Savage Song (the banter!), and Ender from Ender's Game (he's plain amazing) and Tris, and Peeta, and so many people from Harry Potter, but shhh, that's enough cheating, you can't do this.
Find a book that takes place in the season you were born in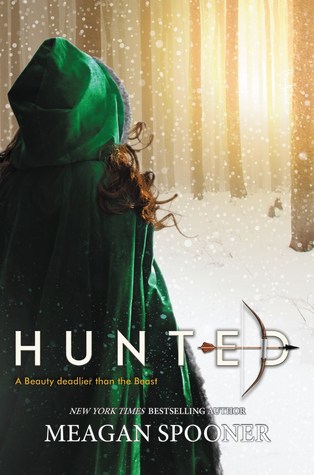 I guess there's tons of books that take place in winter… I'm going to go with Hunted! I have yet to read a fairy tale retelling, and this one looks pretty fun.
Find a book that is the color of your birthstone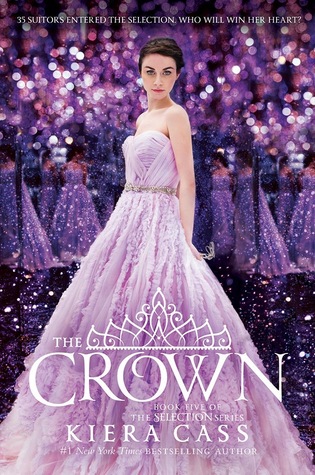 That'd be amethyst, so The Crown does the trick. It's definitely not the best book in the series, and agh, all the things I didn't quite like, buuuuut it was still a really fun read.
Pick a book set in a time period, world, or country you would like to have been born in
My friends live too far away, I want to see them in the VirtNet!
If your birthday's coming up, consider yourself tagged!
What season where you born in? What character would you like to meet for a day? And what's your favorite kind of cake??