Here I am, doing a Top Ten Tuesday post on a Saturday, three weeks late, and completely different from what the prompt asks.
This is what thorough rule-breaking looks like.
So here's the thing… I don't really reread books. Not anymore. I used to a lot! But now with so many new things to read (that is, my tbr trying to kill me) it just doesn't make sense to reread most of the time. I *am* thinking about doing it again sometime soon… But more on that later. Back to the matter at hand:
I have reread books an absurd number of times in the past.
Specially the biggest ones I own. I just kept picking them up again, whenever I had nothing new to read and no planned trips to the library.
So instead of listing books I could reread forever (read as: doing the TTT prompt properly), I thought I'd give you a somewhat sketchy ranking of *not exactly* all the books I've ever reread.
My memory is not going to cooperate. You've been warned.
The Half Rereads
I must have started The Little Prince about a dozen times without ever finishing it when I was little, until one day I finally read through all of it. And I started reading  The Invention of Hugo Cabret for the second time at a bookstore, theeeen only got halfway through before I had to go and leave the poor thing unfinished.
So they both join the ranking at 1.5 times read.
Narnian Loops
I've read each of the Narnia books at least twice, some of them more times. The Silver Chair is probably the one I've read the most. But… I'd fail at listing accurate numbers.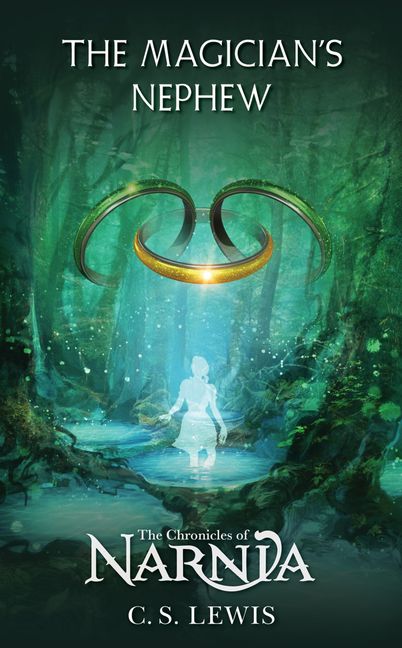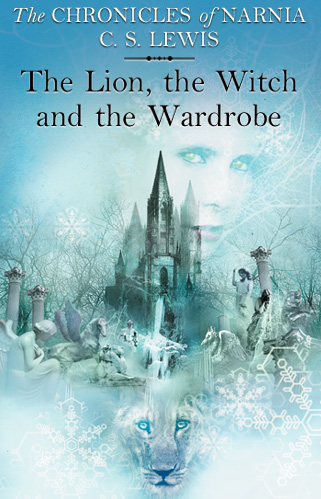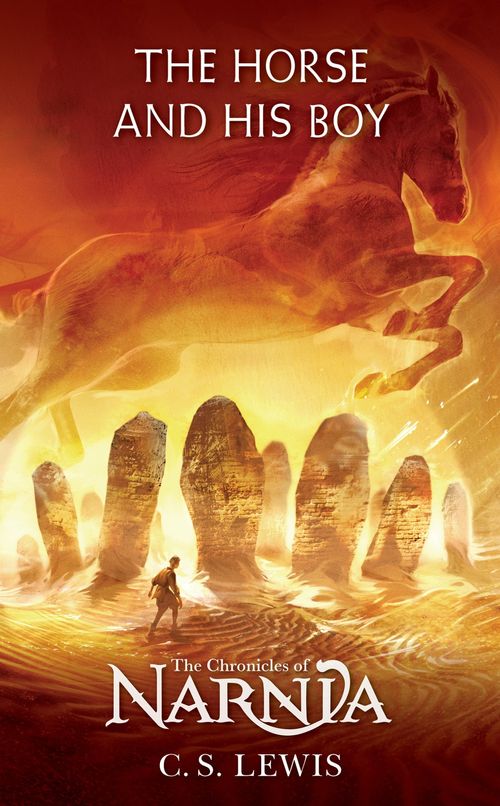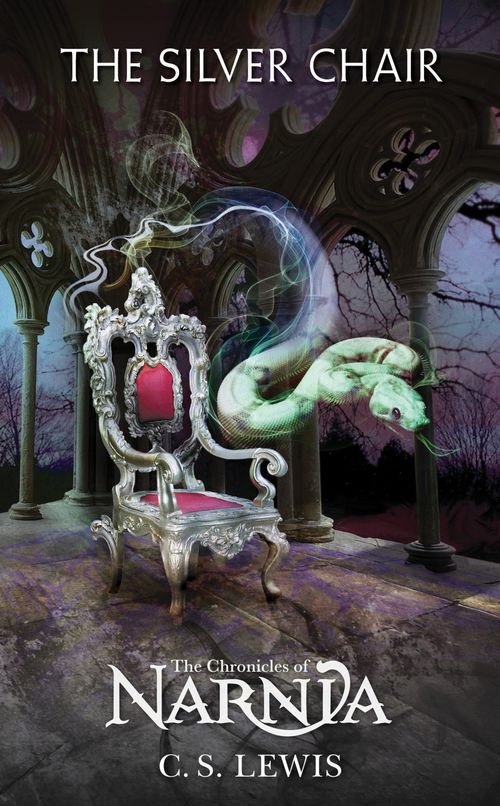 The Double Reads
These are books I'm actually sure I've read exactly twice. The Alchemist and Romeo and Juliet were assigned for school after I'd already read them, and I didn't remember a lot from Eon, so I figured I'd pick it up again. The Maze Runner Files wasss, just a whim I suppose. It's only 50 pages long.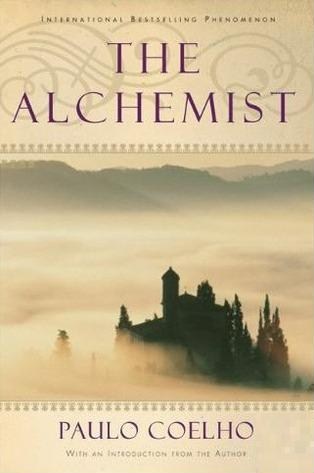 The Half Forgotten Rereads
HERE COME THE MEMORY ISSUES. I've read all of these books either 2 or 3 times. Maybe 4. Or 269. Nobody knows.
So we have City of Beasts, wich I got from the library a few times, The Princess Bride, with it's now fading paint on the cover (HELP), Inkheart, George's Secret Key to Universe, Kadingir: The Scepter of Zink, 4 or 5 different The Famous Five books, and a gazillion children books that I… couldn't… possibly list.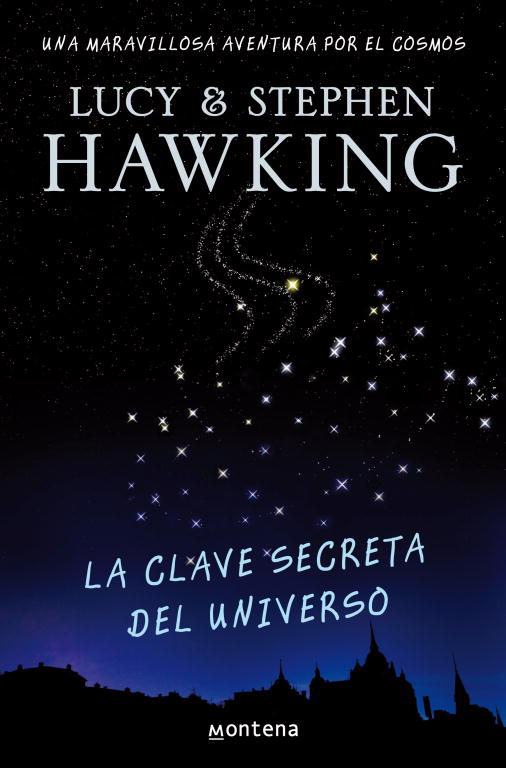 The Completely Forgotten Rereads
Oh, I forgot what I needed to put here. Have a puppy.
Spellbound rereads
I didn't get to reread most of the Harry Potter books because I got them from the library (though I *think* I may have reread The Order of The Phoenix… I've surely beed mad at Dolores Umbrige more than once), BUT I actually own the last two, and I *may* have loved them a tad too much?? 7 times each. Bye.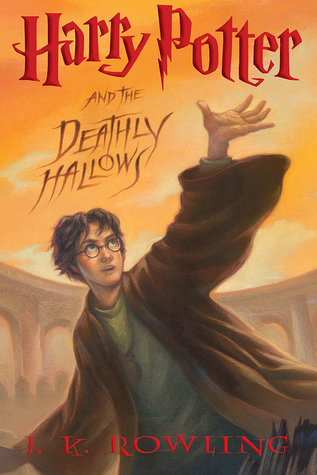 The Golden Winner
Aaaand The Mysterious Benedict Society takes the prize at 8 times read. Two of the rereads were back to back. I actually finished it, closed it, and opened it right back up at the beginning. (I had nothing else to read right then, okay? But guess who complained. Not me). I'd have stopped rereading it by the seventh time, but then my family did a group reading thing, and guess which book we chose. Dis one. And so it tops the ranking.
Likeliest To Be Reread
And to do at leasssst one thing like the prompt asks… I could reread Ender's Game forever. I *almost* reread it by accident a while ago while looking for a quote in it (oh yeah, reading by accident is a thing), so I'm actually considering reading it soon. Just, not 7 times… Such things won't happen again.
Do you like to reread  books? Know any of my ranked rereads? Which book would you read over and over again?