Things are happening!
As they usually do. No surprise there. But of course, I'm going to tell you about them! So BEAR WITH ME as I babble about everything and spread emojis all over the floor.
I'm short on time… Again
THE BUSY LIFE IS BACK. Right now, it's either slacking on the murder attempts, or slowly poisoning me while I sleep, because I'M TIRED but still alive. For the most part.
The good news is, I won't disappear this time! I'm managing to write one or two posts a week by sneaking writing during college classes / living wildly on the weekends / writing at night / making deals with fairies, so you're seemingly stuck with me. Aren't you lucky. (wait, wait, why are you running, come back 😮).
In other news, my brain left me a "see you" note on the fridge and is nowhere to be seen. I'm not sure what to make of this.
I joined the 2018 Beat the Backlist challenge!
I'm with the Dewey Dragons. Just like I wanted. Becauseee, cool name, you know? 🤗
I'm… Not reading much
I'm currently the slowest reader on bookworm planet (TIME. WHERE IS IT), but, I finally picked up A Darker Shade of Magic by V.E. Schwab. And OH MY. I LOVE IT. AND I'VE BARELY EVEN STARTED IT 😱. I'm so ready to freak out.
Other nice things I'm dying to read…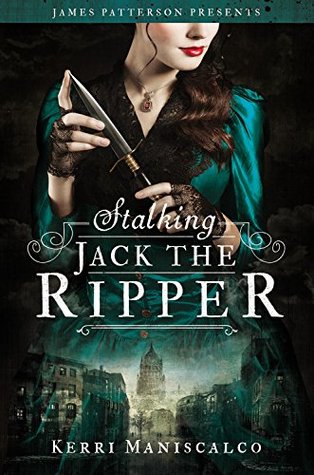 I've been copying V.E. Schwab's habit tracker
It's so much easier to take care of yourself when you have to write it down. Aaand it reminds you that you did something good even on the rough days. Aaand, it looks nice. Well, hers looks nicer than mine.
I MADE TRUFFLES and they were delicious
Um, yes. I can sneak chocolate into any kind of post. some of these look like the aftermath of a paintball war to be honest 🍫🍫🍫
This is the third time in a row. It seems I only ever have time for it one hour after it's over. BUT, there weren't many books I'd want to read in this edition, so… I IS FINE.
I caused a mild blue explosion
I mean. I bet you haven't noticed. But my blog's now bursting with blue plants. So far I'm liking the explosive look 🔥😏  
I've been wanting to make a few more changes on the blog (mostly adding new stuff), but still haven't had the time to do it… so… plants is all we have for now 🌱🌱🌱
I want your favorite quotes!!
What for? You'll have to wait and find out. Muahaha. But in the meantime, you can write them down in the comments, and be featured in my next post as I murd— errrm, do something nice with them that does not involve any knives at all.
It should be fun. You won't regret it. Okay, you might. (they can be any book quotes! though if they're from YA books, even better).
Are you doing the BTB challenge this year? What team are you on? And what did you read / eat / trade with the fairies last month?