We've come to the point where half the year is gone, and never mind that there's another whole half left*, it feels like it's ending already.
So it's only appropriate to freak out. That's what we're doing now.
*and, yes, August is ending now, it's definitely not the middle of the year anymore, and this post knows no punctuality. I blame the sky.
Now, normally, the mid-year freakout tag would be used to scream about all the awesome books you've read so far and want to read in the small, dying remains of 2018, but do you see anything be normal around here? I very much doubt it. Rules will be bent and questions murdered.
BECAUSE, if there's one thing that's freakout-worthy… it's the number of books I have NOT read this year. My Goodreads challenge is in agony. And I don't want to scare you away, so everything in this post will be carefully planned to hide the very small number of books I have read. The original questions are just not helpful to my stealth.
So here we are, about to wake up the neighbors and scream about all the bookish and bloggish things we can scream about! You must join me, of course. It'd be awkward to scream on my own.
Thanks to Iris @Hoard of Books and Noly @The Artsy Reader for tagging me! They're lovely people, you should click right there and read their freakouts. Which were timely. Unlike this one. And in other news, this post is brought to you by music, popcorn, and my brain being difficult when I finally have time to write, which will surely make it… wonderful…
BEST BOOKS YOU'VE READ THIS YEAR
AND WE'RE STARTING WITH THESE ABSOLUTELY PERFECT BOOKS, I loved them so much and have probably been screaming about them ever since I picked them up… Which I'm not sorry for. You can see my review for A Darker Shade of Magic here, and I'll be flailing about When Dimple Met Rishi and Stalking Jack the Ripper pretty soon too. They're so… dorky, and bloody, and adorable and full of banter and death… And… Melded reviews are probably a terrible idea… Okay, that was just weird. Moving on.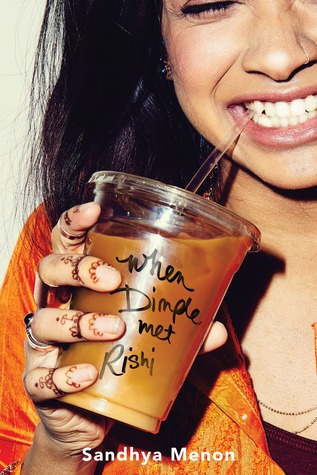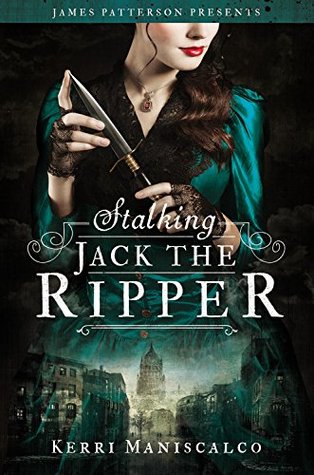 SEQUELS YOU'RE DYING TO READ
Luckily enough, two of those best books have sequels, so I'm dying to read A Gathering of Shadows and Hunting Prince Dracula. I fully expect to be destroyed by them. AND, Legendary came out this year (!!) and looks so extremely wonderful and perfect (!!!!), so I need to reread Caraval… And get it… As soon as possible…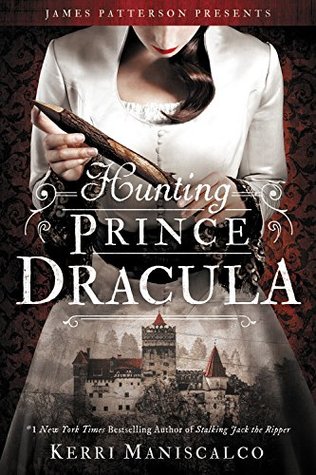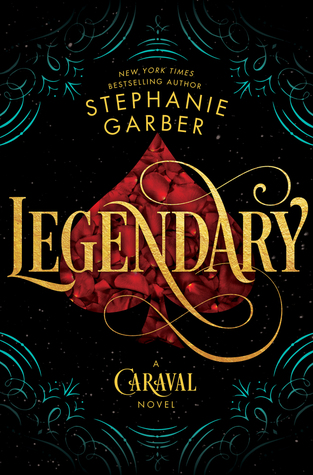 SCREAM-WORTHY RELEASES OF THE YEAR
LEGENDARY, as I just said!!!
The Dark Descent of Elizabeth Frankenstein, which has been torturing me for a few months now. I need this book.
City of Ghosts!! It's by Victoria Schwab, need I say more??
Escaping from Houdini, the third book in the Stalking Jack the Ripper series. I'm crazy about it before even having read the second.
The Wicked Deep, because, witches. And lies, and secrets, and a dangerous town. And a gorgeous cover. And everything.
To Kill a Kingdom, which has perfectly murderous sirens. And a siren-hunter prince. And sketchy deals and trust issues.
The Lady's Guide to Peticoats and Piracy. I haven't read The Gentleman's Guide to Vice and Virtue (maybe I should do that??), but this book seems awesome.
And, My Plain Jane!!! I don't know if you've seen me flail over My Lady Jane's nonsensical perfection, but… It's crazily amazing. My Plain Jane must be too.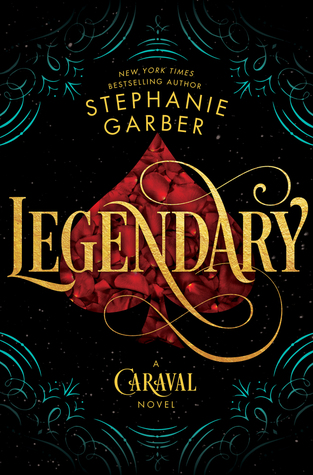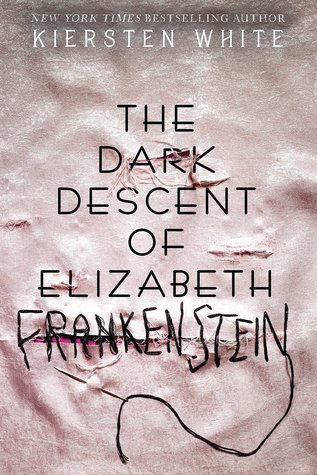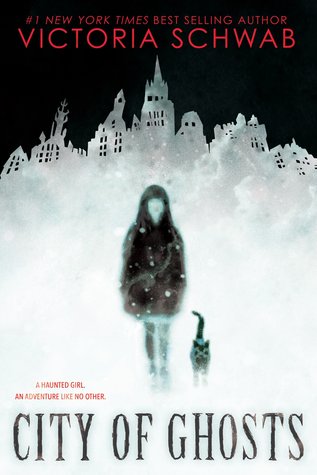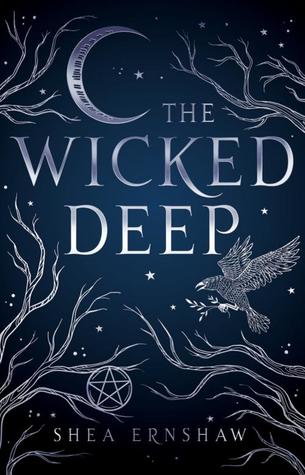 BIGGEST DISAPPOINTMENT
This is, luckily, not a book. It's what happened while I read one. Because there was this chilling plot twist that I really wanted to be surprised by, and instead I GUESSED IT IN THE MIDDLE OF THE BOOK. It's like that one time I watched a tv show and thought, hey, what if the innocent looking, completely unsuspicious 12 year old girl is the murderer? And boom, she was. It's just the most unfathomable, shocking option possible… and I have to go and guess it. Why. Do. I. Do. This???
BEST BLOGGING THINGS
Moving on to blogging things! There are plenty of these… bear with me…
The last months of last year were a weird mess of careless abandonment, but I'm finally being… An actual blogger… For the most part… Which is great. This isn't a ghost town anymore.
I wrote my first collab!! With Iris!! She's awesome, and it was too fun.
I finally started using Netgalley and Edelweiss, and got! approved!! for my first!! Netgalley!!! I'm so happy.
I also landed my first guest post, which will be happening sometime next month.
And it was my first blog aniversary!! Which I completely missed, but it's never too late for cake.
A couple people have binge read every single post I ever wrote, and I just (!!!). You're too awesome. Didn't even run away because of my probably scary first ones.
I joined a Habitica party for book bloggers, so now we fight monsters daily.
And I MET A TON OF AWESOME PEOPLE!! Which is just the best part of it all.
Just so you know, my face almost hurts when I talk with you people and reply to comments. From smiling too much. You make my day all the time.
FAVORITE NEW TO YOU, OR DEBUT, AUTHOR
Look, I have not read A Thousand Perfect Notes yet, but we can scream about Cait's debut for a moment??? I was so happy when I found out about it, and people just keep flailing about how PERFECT AND PAINFUL IT IS (!!!) And, of course, she's amazing. I'm missing out not having read it. So she's my favorite debut author anyway.
The pictures are all hers, by the way. Admire the beauty.
NEWEST FICTIONAL SHIP
I'll make this quick so it doesn't look like I'm swooning – First, Kell and Lila Bard*. I'm not sure if this actually happens in the second book, but I *think* it will, and… it just has to. Please and thank you. AND SECOND, Thomas Cresswell and Audrey Rose (!!!)**. I love Thomas so much. He's honestly infurianting. And, yes, those two sentences make sense together, I promise.
*A Darker Shade of Magic **Stalking Jack the Ripper
(art linked to the sources)
NEWEST FAVORITE CHARACTER
Excuse me while I bring up Lila Bard again. I love this stabby, feisty, sassy girl.
(art linked to the sources)
A BOOK THAT MADE YOU CRY AND A BOOK THAT MADE YOU HAPPY
Hahaha, ok, confession time. I don't cry. With books, that is, I… I do cry otherwise. And, it's something that MAKES NO SENSE, because here are these books, tearing my heart out and destroying me, and I am sad, but when it seems like I'm almost, just about to cry… I don't. That being said, there's one book that put me in the verge of crying this year, and it's When Dimple Met Rishi. I DON'T EVEN KNOW WHY. It just happened. And, it also happens to be the book that made me the happiest, so… it's an emotional rollercoaster. Like, now you can be crazy giddy!! Okay, just let me punch you in the gut while you smile. And now you can be giddy again. You're welcome.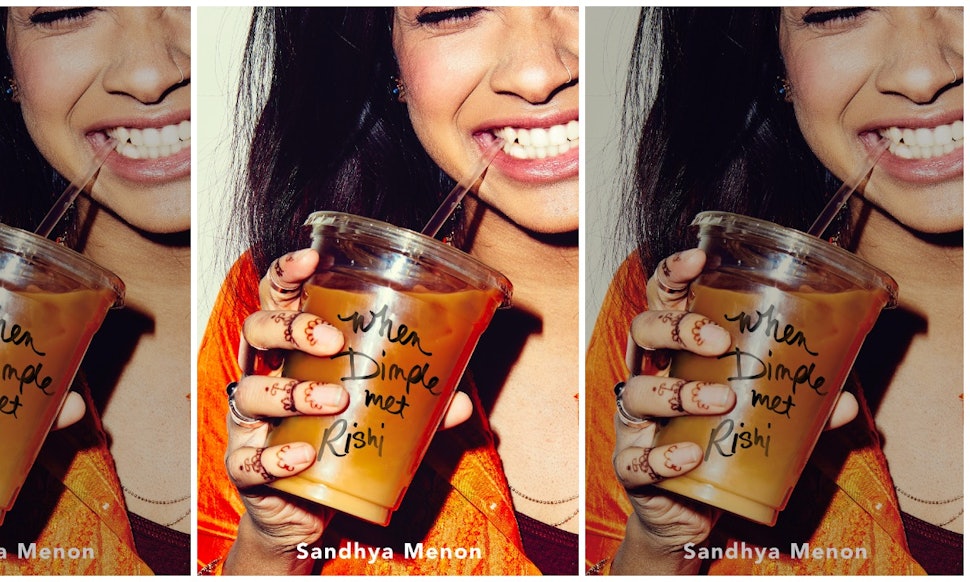 FAVORITE BOOK TO FILM ADAPTATION
I'm sort of cheating right now, but – Fantastic Beasts: The Crimes of Grindelwald. Which is not out yet. AND is not exactly an adaptation. But it exists because of books, and I definitely love it already, so… It works. This is just an excuse to flail about how awesome it looks, BECAUSE no one around here is too excited for it, and I may just have to go watch it by myself when it's out. If you want to join me, you're welcome to. I should also mention To All The Boys I've Loved Before, which I just watched, AND!! THE HATE YOU GIVE!!! That movie looks so perfect, I can't wait for it.
FAVORITE POSTS YOU HAVE DONE THIS YEAR
Well, this just looks like a ton of self-promo… But to wrap this up… Here are some posts… In case you want them… Okay, bye.
Aaaand… I tag you! Maybe!
It's probably too late to tag anyone at all… Since it's almost September… But, if you still want to do this, feel free to snabble it and rename it the This Year So Far Tag or something. No one will ever notice.
What was your favorite movie adaptation this year? And do books make you cry??