Firstly, I would like to say… This post contains a lot of firsts.
In the first place, we have book-related heartbreaks that are, for once, not my own. Second, there's poetry making its first appearance around here. THEN, Lee Martens' first poetry book, which just came out a couple weeks ago. AND FINALLY,  the first ever Bookstormgirl interview. With Lee Martens. Yeah, she's here. And she's lovely.
Now, if you know me well, you may have guessed it – yes, I've just attacked an author with bizarre questions.
And she decided to stick around and answer them instead of making a run for it! I'd say she deserves some chocolate just for that. And for her book. Which I'll be showing off all throughout this post. Just look at that pretty cover. Did you look at it?? Good. We can now begin.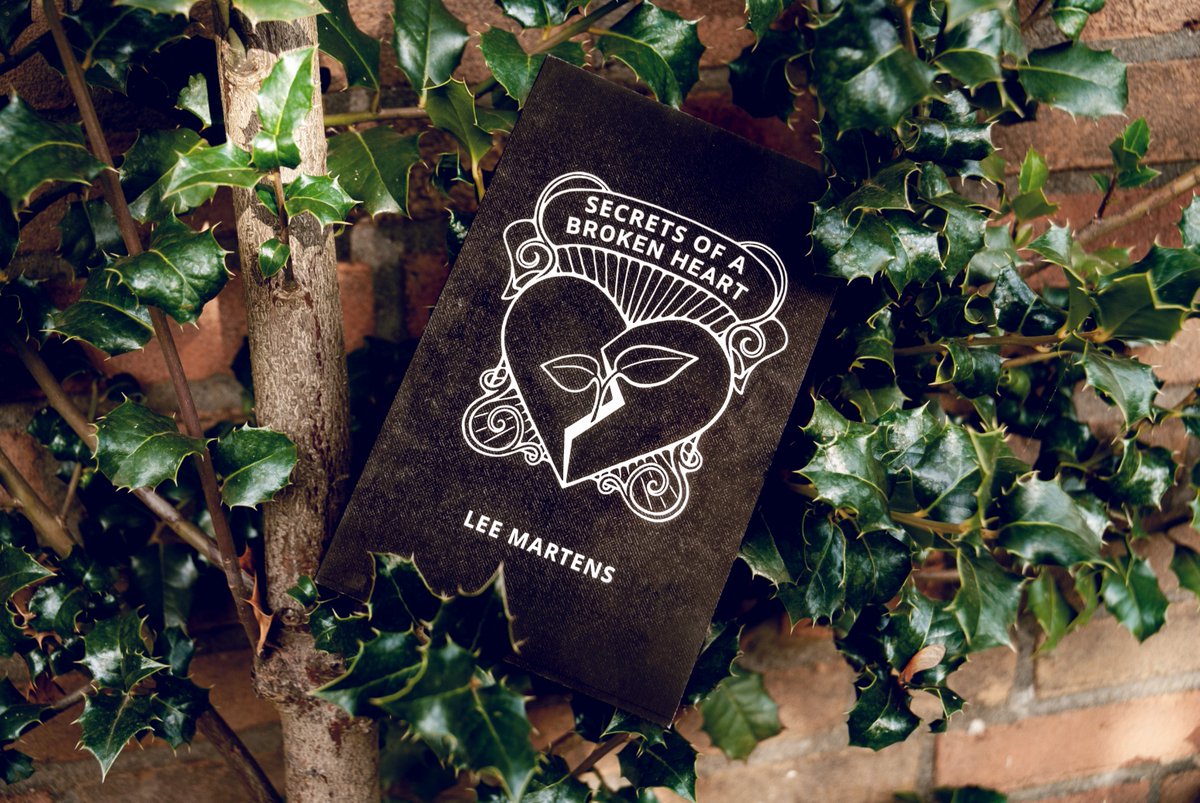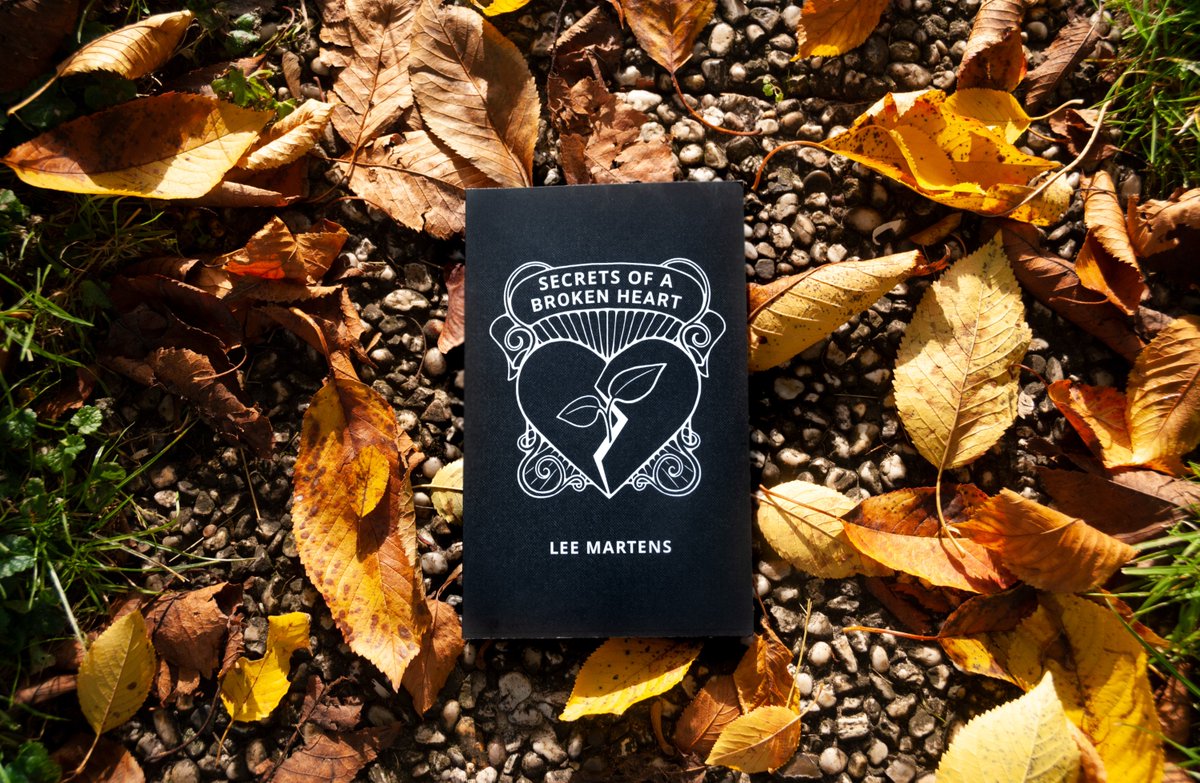 Pictures by DianRedRain | Instagram | Twitter
Tell us a bit about yourself!
I'm a 24-year old from the Netherlands. I have a Bachelors degree in Media and Culture and a Masters degree in Scriptwriting. I currently work as an online editor. In my spare time, I love to write, which is how this book came to be.
Speaking of which, just how excited are you about Secrets of a Broken Heart BEING OUT INTO THE WORLD AND ADULTING BY ITSELF??
Very excited! And terrified as well! The poems have been just mine for so long, so it's crazy to be sharing them now. But I'm very happy to have gotten the chance to put this book out there, and I hope that people will read it.
Before we keep going, here's a fair warning. At least one third of these questions are definitely… Not normal. Are you in, or would you like to run for the hills right now?
I'm in!
Ok, game on! What's the most interesting snack you ate while writing Secrets of a Broken Heart?
Probably: pepernoten. They're a Dutch thing. Very delicious.
They look like cookies and they look good. Did you ever do any late- night writing (or mind writing) while working on it? I'm not asking because I thought up these questions at 1am…
Yes, some, but not much. I'm a morning person. I enjoy going to bed on time and waking up early. I'm not worth much at night haha. Too sleepy.
What's your favorite writing spot?
My desk. Although I recently moved, so this desk pictured is not the one I wrote most at. I did most of my writing in England, while I was studying there.
And what unusual place would you love to write in if you could? (Castle ruins, underwater, on a rooftop…)
By a waterfall.
Do you ever get writer's block? How do you deal with it?
Yes, I do. I usually just try not to focus on it, and do other work until I feel inspired to write again.
Tell us one thing about you that would surprise your readers (or, anyone).
I don't like dogs (I'm sorry).
*Covers my sister's pup's ears* No damage done! What is your usual writing outfit, and would having an invisibility cloak help you in any way?
Pyjamas! And not really, I'm mostly alone in my apartment anyway when I'm writing.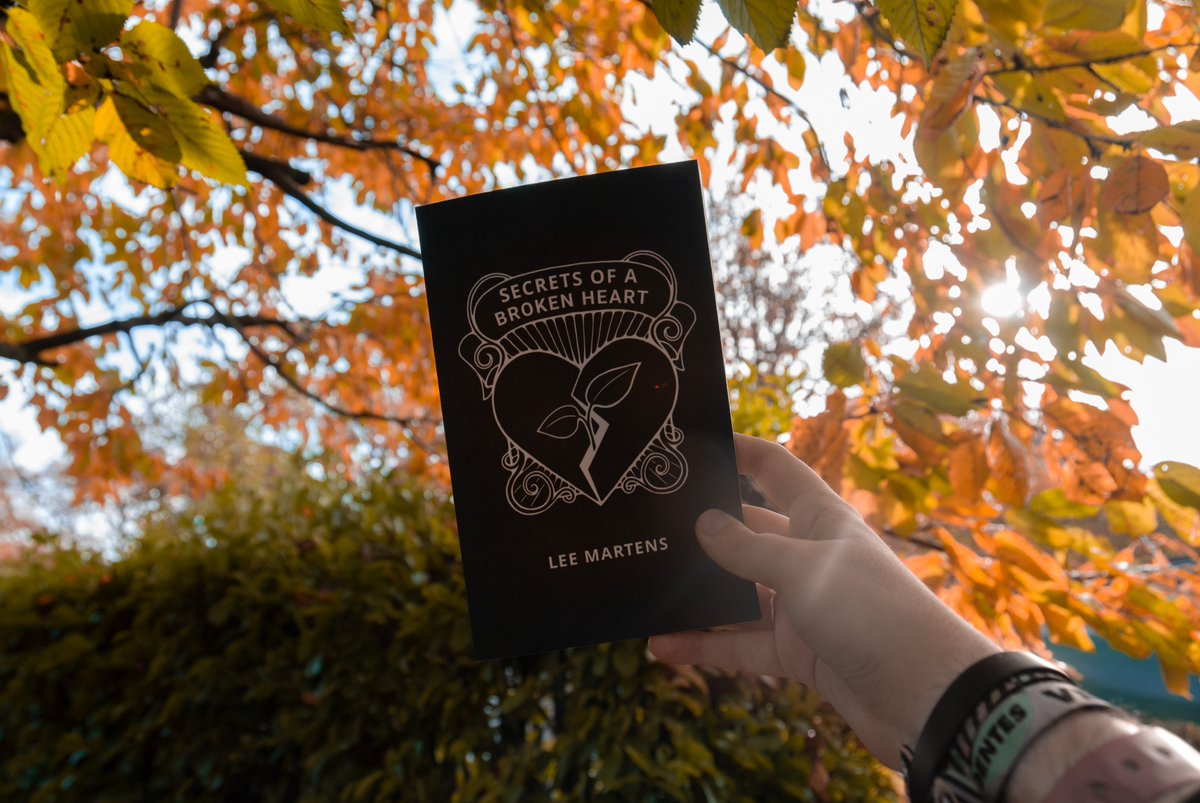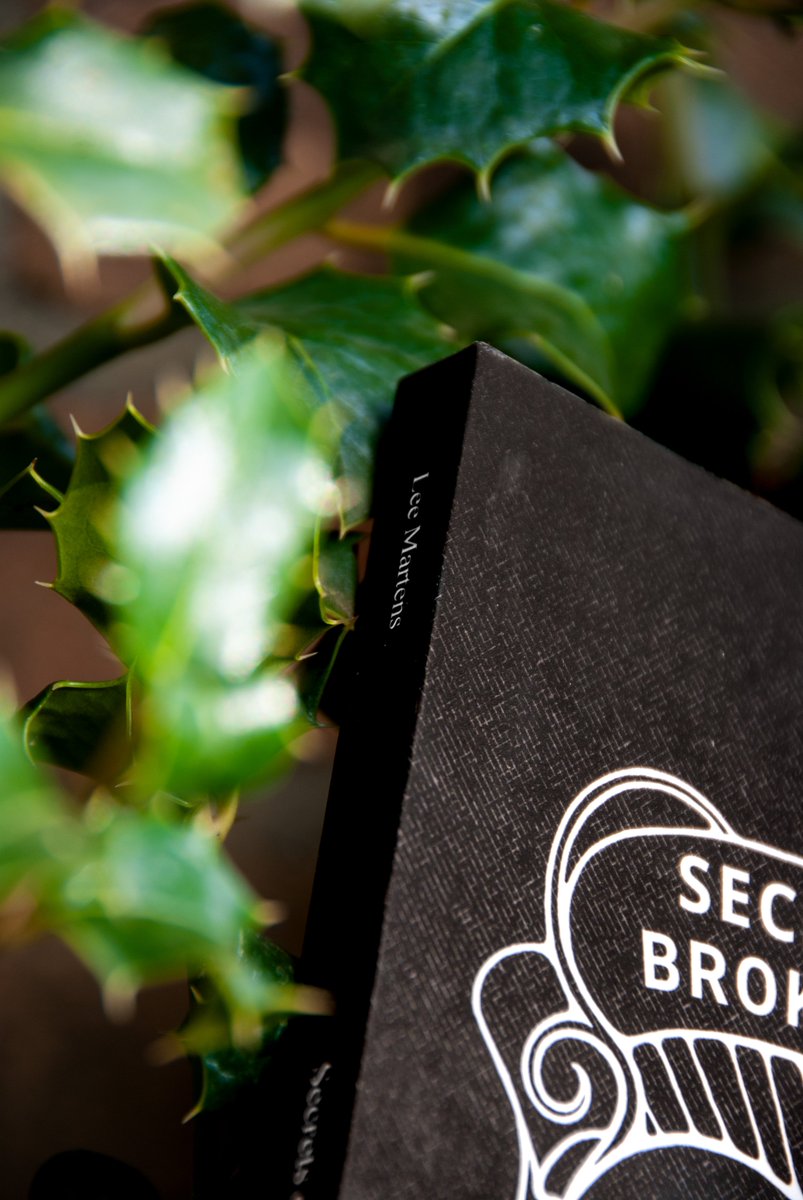 Who's your mortal enemy: funny typos or murderous grammar?
Murderous grammar. I can't stand it when people confuse you're with your, and when I accidentally make that mistake myself, life is over.
I'm… Guilty of that now and then. What kinds of books do you love to read, and what are three of your favorites?
If each of your poems were a person, how would you introduce your favorite ones to a stranger?
My favourite, 'Silly dreamer' is a person that walks into tables because they're too deep in thought to watch where they're going.
What are… Three of your favorite words?
Peculiar, adorable and mysterious
I have learned that you have two cats, so tell me…!!! Do they ever try to chew your phone, or are mine the only weirdos?
They don't try to chew my phone, but one of them sometimes tries to chew my hair! When I don't give her enough attention.
That's some great kind of grooming. What do you like to do when you're not writing, and what's your favorite thing to do during writing breaks?
I love watching tv. I have a long, long list of favourite tv shows, and an even longer list of shows I still need to watch.
I can definitely say "same" to that. The list never ends. What's your wildest author dream?
To read my poetry on stage (again).
I hope you'll get to! Next one… Someone is getting a tattoo of one of your poems, and you freak out. What quote would you recommend they use?
"Know that it is okay to have the rain grow flowers on your cheeks"
Do you remember the first poem you fell in love with?
Yes, it was one by Lang Leav. It's called 'A Stranger'.
If you were a genie, what wish would you always refuse to grant, no matter what?
To have an infinite amount of wishes fulfilled. It's no fun to just get what you want without having to work for it.
What's your favorite part of being a published author?
Getting to share my words with the world, and hopefully inspiring other writers to share their work as well!
Tell us about one person you couldn't have done this without.
My friend Jay Whitehead. They're always supporting me, and have worked with me on many projects, including the marketing of this book.
Do you feel comfortable talking about your book in public, or does it feel awkward/weird/terrifying?
It still feels a bit awkward, but I'll get used to it.
And to wrap it up! Here's a little challenge. Tell people why they should read your book… In poem form.
If your heart has been broken
If you've ever felt lost
Know that there's a way
There's a light in the chaos
About the book
If you're a dreamer, there is no doubt you have had your heart broken a few times, whether it was by the people you loved or by your own thoughts. Secrets of a Broken Heart is a poetry collection to carry you through the heartbreak. It tells a story of healing, of how nothing matters more than to just keep dreaming no matter how much it hurts at times.
Secrets of a Broken Heart covers topics such as mental health, heartbreak and adulthood. Through different sections, Martens takes the reader on a journey from being heartbroken to standing your ground. And the secret? Maybe sometimes when a heart breaks, the question shouldn't be who broke it, but how you can put the pieces back together yourself.
About Lee Martens
Lee Martens (24) is a poet from the Netherlands. Her debut poetry collection Secrets of a Broken Heart will be out October 26. From growing up in a small town in the Netherlands, to moving to the big city Amsterdam, to moving abroad, Martens has used words to make sense of the world around her. After graduating with a Master of Art in Scriptwriting from Bournemouth University (England), she moved back to the Netherlands, where she now lives with two cats and an endless universe of dreams.
"This is a step, and it's a terrifying one, but I hope it opens up a conversation. And I hope it shows people reading that they're not alone and that they have a voice too" – Lee Martens
You can follow her on Twitter, Facebook and Instagram, and visit her website!
Do you like poetry? If Lee were actually a genie, what would you wish from her?? Feel free to shower her with chocolates and congrats in the comments!!