This is just to say… Last year didn't kill me. Woot.
I've been spontaneously disappearing for about two centuries and a half, so I thought I'd come and give a few random shouts about things before we get back to regular business. Not that regular business is too different from random shouts. That's… All we do around here.
BUT, the new year's started (wHAt), a ton of things have happened, and… I don't know. I'm sure I was going somewhere with that sentence. I'll move on now, feel free to cover your ears. HERE COME THE SHOUTS.
THIS LITTLE WEE BLOG REACHED 200 FOLLOWERS, AAAAHHHHHH!!!
This was my secret goal for 2018, and I reached it just three days into this month. You make me happy. I'm looking for ways to make sure I don't vanish so often from now on, so this just gives me the chance to murder more of you with some absurd writing! Yes, I said murder. No, I don't take it back.
At the same time, there are now a thousand cool dragons over on my Twitter, we're so crowded. I better… Make some snacks. So that's it, thank you so much for being here, I love talking to you, HAVE ALL THE CHEESE!
Next order of business – There is much to be said about the madness that was the last couple of months, so of course, none of it will be said at all.
There wasn't enough sleep involved, those tired weeks don't deserve to be mentioned. Neither do the thousand college projects. Or the finals. Or work. Or the cookie sale and beach vacat– Oh, wait, I'll actually mention those… I sold a ton of homemade Christmas cookies! And got a vacation! At the beach! I'm so tan I don't even recognize myself.
With all that stuff going on, there wasn't actually much time (or brains) left for blogging, and that's how we ended up where we are now. This unexciting mud pit. That I'm climbing out of as I write this. I'm sorry for the mess, have some pictures.
And since I didn't read much either, my Goodreads challenge died in excruciating agony just 12 days ago!
There was a little funeral. Only I was there. And it rained.
So to end the crushing grief quickly, I just… Made it harder this year! By almost doubling my goal! It makes sense somehow, I'm already reading more.
That being said, here are some my favorite reads from last year. I won't list all the books I read, but, hahaha… This post wouldn't be much longer if I did. In case you were wondering.
First, we have Stalking Jack the Ripper and Hunting prince Dracula, which stole my heart and ran away with it. In a very rude manner. Because, Thomas Cresswell.
Next comes A Darker Shade of Magic in all its wonderful darkness. I wrote a review, which is rather rare.
THEN, we have the first two books of the Remnant Chronicles series, which I buddy read with Loretta, Ann Marie, Jess, Teagan and Dev. Aka, the coolest people you could do a buddy read with. To say we screamed a little is an understatement.
A quick mention to all the fluffy cute romances I had no clue would put me in such a good mood! When Dimple Met Rishi is the most adorable book ever. And Lara Jean needs a movie sequel right about now.
AND THAT'S IT, nothing else to see here, let's leave before the grief comes back.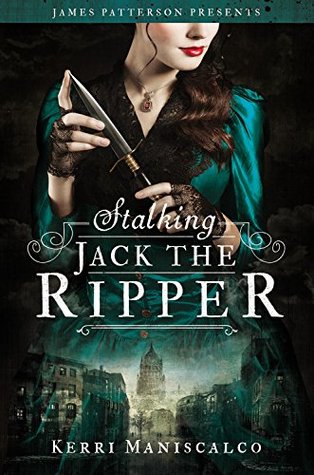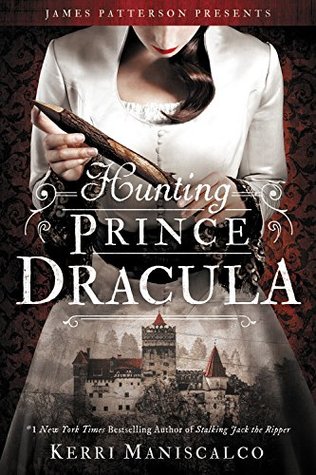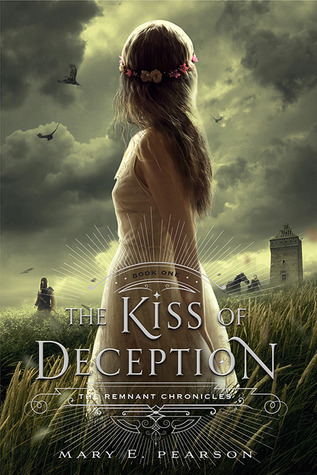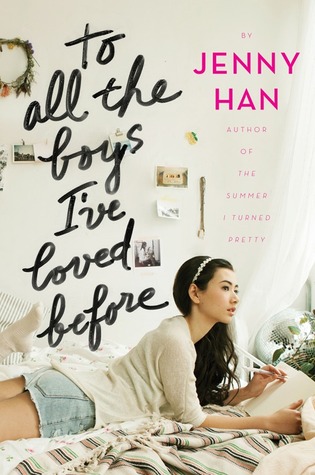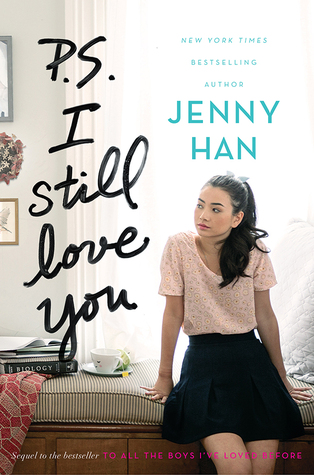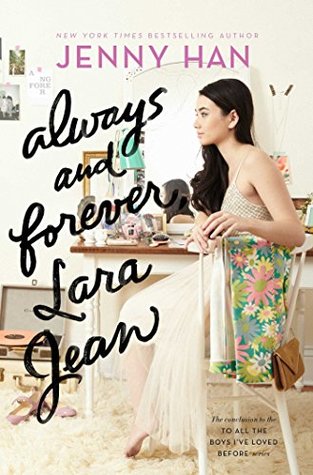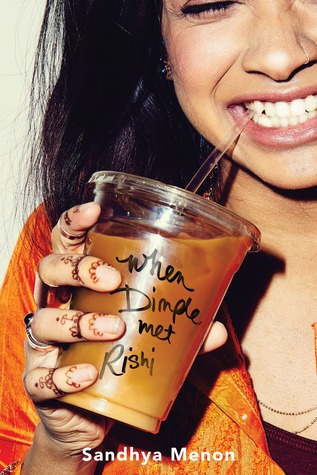 Going back to the blog talk, you know that post about spam comments I mentioned… Four months ago? Yep. It's finally happening.
If you'd like to be featured in it BUT haven't sent me your sass yet, you can do that real quick over here, because I'm finishing it up *the moment* I hit publish on this thing. RUN NOW. THE CLOCK'S TICKING. And to everyone who already sent their genius replies, thanks, YOU'RE BRILLIANT, and you'll see them in all their glory pretty soon.

Still on the matter of unfinished posts, if you at least kind of liked the Anything But Scary Halloween story, you may want to know that Part 2 is half done and coming to a theater near you…
If you're so kind to head over to a theater before you read it. On your phone. Not the big screen.
Someone's already dead, there are generous amounts of pizza… What's there not to like. You'll have that out of season Halloween night you never asked for.

So what will happen on this wild year that just started?? Here, let me give you a nice little list.
I will try to avoid death by plane-tickets-being-too-expensive, and go on a trip for an event about business and marketing. Next week. I'M EXCITED!
I will, possibly, move twice. If all goes according to plan.
I'LL APPLY TO TRANSFER TO A COLLEGE IN IRELAND, WISH ME LUCK, AHHHHHH!
According to some, I'll fall in love and get married, but that's as unlikely as it sounds.
I'm so going to keep this blog from being a ghost town again, you just watch me.
I'll read! A lot! And actually beat my reading goal!
And I'll get some sleep? This sure sounds like a good idea. I should do it right now.
SO TELL ME NOW, is there any wild thing you'd like to see me write about in the near future?
I can't offer you genie wishes, but this is something I can get done. Shoot your most random ideas at me, and I'll tell you how wonderfully insane you are.
Quick update over, we can now get down to business… And defeat the Huns! What are some things you'd like to accomplish this year? And what's one book you loved in 2018?