Four weeks ago, I was kidnapped by trolls.
Hence my sudden disappearance.
No need to panic, I got away, sort of. Turns out if you charm trolls into liking you, they'll want you to bake cookies for them. Forever. So I'm just sitting here. After a troll prison baking spree. With what could be a big boulder keeping watch under my bedroom window. No biggie. (HELP).
But, on the bright side… Okay, there's no bright side. But, on the slightly less terrible side, I convinced the trolls to help me write my next post. Don't tell me that's an awful idea, I was tired, and they were bored, I'm sure it worked out fine.
You see, I asked them to help me find out how many people in the US share a name with certain book characters. 'Cause why not. And they did a pretty good job of it… Even though I SPECIFICALLY told them to use this website… And they stole public records instead… So yeah. We're fine. This is fine.
And as such, you now get a neat list of how many people are either named like, or clones of, a bunch of book characters you may possibly know. With pictures and all. And absolutely no errors, because these numbers are obviously not statistical probabilities (they sure are) and there's no chance of a troll having eaten half the records before I could get the right numbers off them (this may have happened).
And with that, I leave you to it… With a message from a helpful troll… Who would like you to know that there are 8,177 people named Garfield who are not cats, and that he will enjoy seeing the terror on your faces when he tracks each of you down and drags you into the underworld… Quite the inspiring words. Bye.
Tobias Eaton, a.k.a. Four (Divergent)
Name count: 1
I'm low-key disappointed that there aren't 4 of him.
Lila Bard (A Darker Shade of Magic)
Name count: 1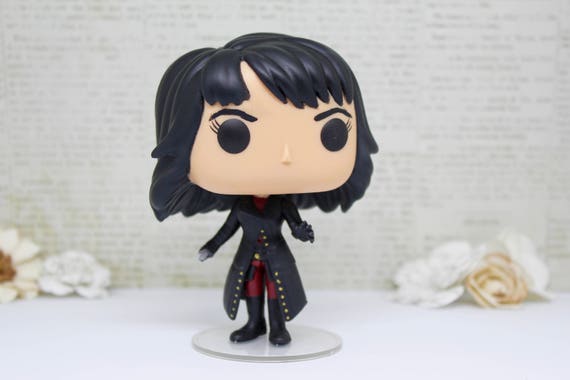 Not an accurate picture, given the lack of knives, pistols, and mouth.
Romeo Montague (Romeo and Juliet)
Name count: 1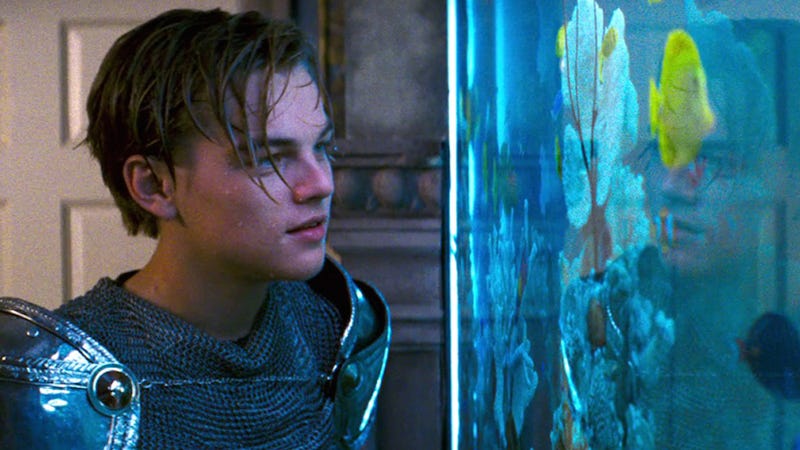 His must be a hard life…
Rubeus Hagrid (Harry Potter)
Name count: 1
Aww, I wonder if he keeps a pocket dragon?
Jill Pole (The Chronicles of Narnia: The Silver Chair)
Name count: 1
The Narnian Jill Pole met giants. So the real one… must have met the real Hagrid… right?
Quentin Jacobsen (Paper Towns)
Name count: 2
Contemporary books, where all names are twice as likely to be real.
Augustus Waters (The Fault in Our Stars)
Name count: 2
We can only hope they won't make as many people cry as Gus did.
Octavia Blake (The 100)
Name count: 3
As long as no one gets on their bad side… It'll be fine…
Victor Vale (Vicious)
Name Count: 4
Proof that EO's do exist.
Beatrice Prior, a.k.a. Tris (Divergent)
Name count: 5
Low-key disappointed that there aren't 6 of her either.
Andrew Wiggin, a.k.a. Ender (Ender's Game)
Name count: 6
PLEASE DON'T LET THEM BE HURT.
August Flynn (This Savage Song)
Name count: 6
Sunai don't take pictures… So this is all we get.
Ezra Mason (Illuminae)
Name count: 7
Ezra doesn't take pictures either.
Katherine Harker (This Savage Song)
Name count: 9
And this is the reason why we see no monsters at night!
Jane Grey (My Lady Jane)
Name count: 19
You think they "read too many books" too?

Elizabeth Bennet (Pride and Prejudice)
Name count: 22
Sadly for them, there are 4,737 William Collins, and no Fitzwilliam Darcy's at all.

Tom Riddle, a.k.a. Voldemort (Harry Potter)
Name count: 23
We may have a problem…

Greg Gaines (Me and Earl and The Dying Girl)
Name count: 27

These people are in considerable danger… Because of this one line… "If after reading this book you come to my home and brutally murder me, I do not blame you"

Nicholas Benedict (The Mysterious Benedict Society)
Name count: 28
How many of them have a society of brilliantly gifted people is still unknown.

Hazel Lancaster (The Fault in Our Stars)
Name Count: 31
They're most likely "Just Hazel", not "Hazel Grace".

Tom Sawyer (The Adventures of Tom Sawyer)
Name count: 34
Here's hoping none of them use dead cats to cure warts.

Percy Jackson (Percy Jackson & The Olympians)
Name count: 85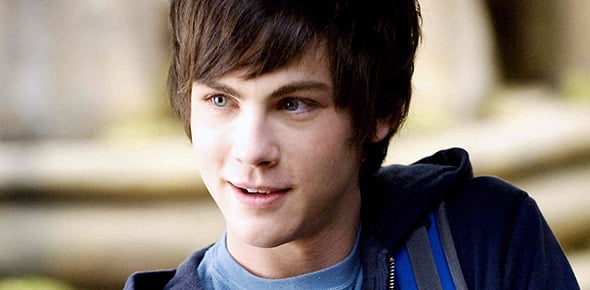 It's likely that they either love the Percy Jackson series, or can't stand the mention of it.

Harry Potter (Harry Potter)
Name count: 108
Because every parent wants their kid to be The Boy Who Lived To Be 149 Years Old

Daniel Tate (Here Lies Daniel Tate)
Name count: 399
Hm… Yeah, that's the best picture we'll get.

Frankenstein (Frankenstein)
Name count: 418
And yet not one of them is named Victor. Why.
Charlie Brown (Peanuts)
Name count: 803
Shhhh, he belongs in this list. Don't say he doesn't.
Daniel Crawford (Asylum)
Name Count: 937
…Are we still sure Dan was related to the warden at all?
John Watson (Sherlock Holmes)
Name count: 4,826
Elementary. There are no Sherlock Holmes, though.
Matilda (Matilda)
Name count: 24,534
Completely ignoring her last name just to have her wrap up the list.
Aaaaand that's it for the bookish namesakes, so HOW'S IT GOING?? What trouble have you been making?? and can you please save me from the trolls now?